C21st RECENT HISTORY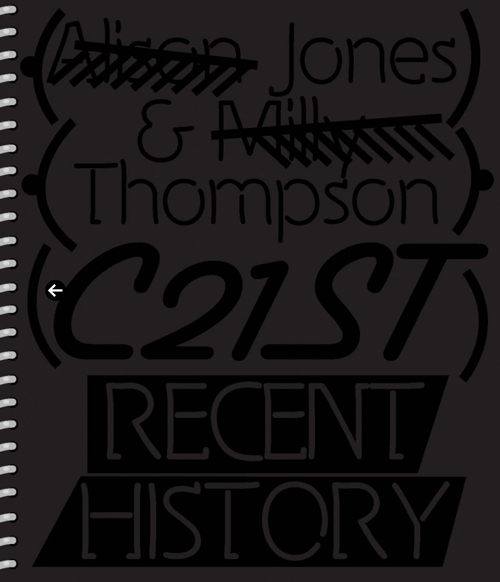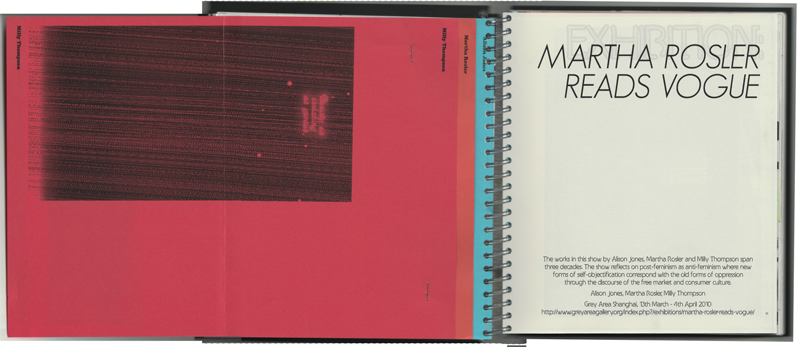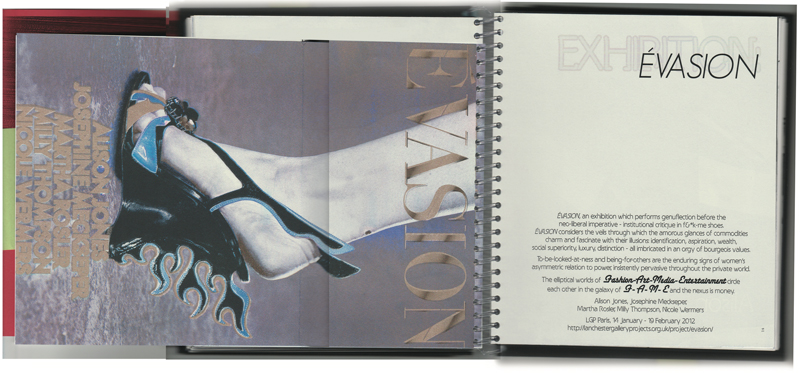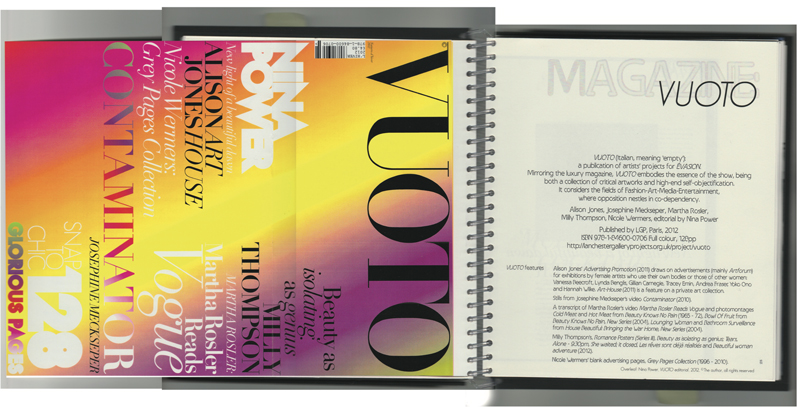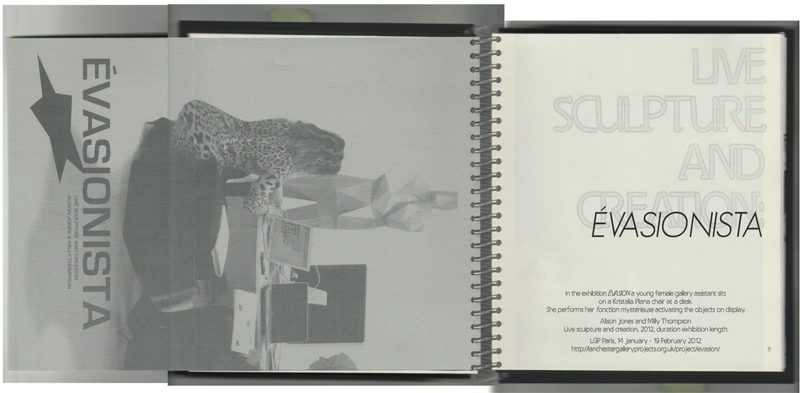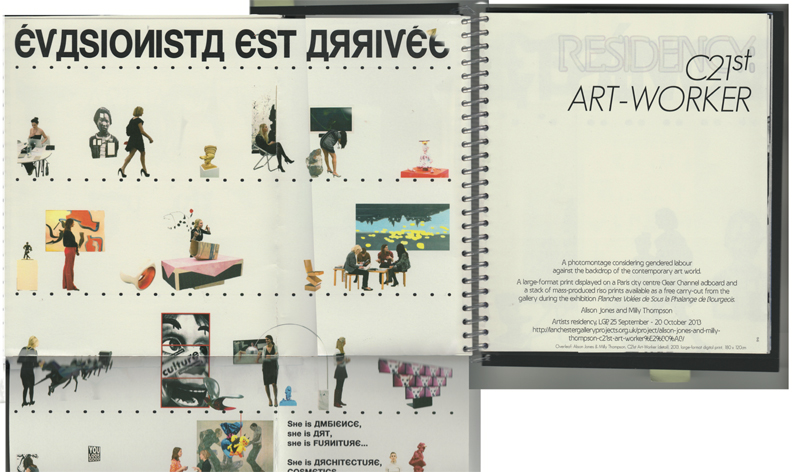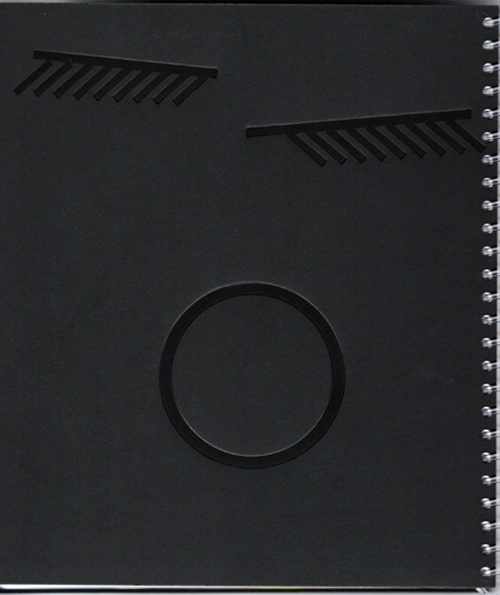 The collaborations and collected works of Alison Jones & Milly Thompson.
Rethinking Art, Luxury, Feminism, Showing Off, Distinction, Glamour and Being HOT.
Artists; Alison Jones and Milly Thompson
Contributors: Nicholas Cullinan, Mark Harris, Ian Hunt, Angela McRobbie, Josephine Meckseper, Nina Power, Martha Rosler, Monika Szewczyk and Nicole Wermers.
Handmade in an edition of 100, B&W digital and four-colour riso plates on Munken Pure Smooth 120gsm paper, Stardream Metallic SILVER 120gsm, Xerox Bright White coated 170gsm, Matt Black Foil Debossed Fedrigoni, Ultra Black 185gsm boards, Pearl Plasticoils Binding; 109 pages 180 x 210mm.
ISBN 978-1-84600-0591 £35
Published by LGP, Coventry, 2016, with authors, all rights reserved
Printed by the Holodeck, Birmingham
A free pdf of the artist book C21st RECENT HISTORY can be downloaded here.